Vestry and Leadership Today

Rector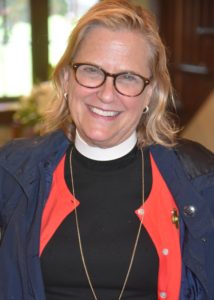 The Reverend Dr. Phebe McPherson has served as rector of Epiphany Church for almost 30 years during which the congregation has grown into a vital pastoral-size church with people of all ages and ethnic backgrounds. The campus now includes a state of the art children's center. The 100 year old chapel has been fully restored inside and out. As the only WWI Chapel in the US it features a WWI social history museum and a Chaplains' Peace garden. Dr. McPherson was the first woman ordained in the Episcopal Diocese of Maryland in 1977. Her doctoral thesis in 2007 focuses on racial reconciliation and has been selected for publication by Virginia Theological Seminary. She has served as a chaplain at The Johns Hopkins Hospital, many diocesan and national church committees, and commissions focusing on woman and the legacy of slavery in Maryland for Anne Arundel County and the state of Maryland. She loves the theatre and is currently working on a first class production, "Givin' it Up: A Broadway Jazz Musical" featuring the music of Donald Byrd. She is married to the Reverend Bruce McPherson who has served as interim rector for many congregations in Maryland, DC, and Virginia.

Senior Warden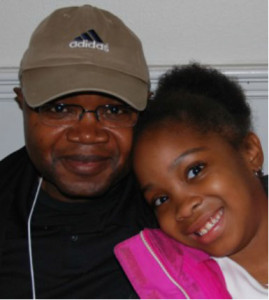 Donald Deen serves as Epiphany's Senior Warden. He and his family have been faithful members for a number of years. Donald was born in Sierra Leone and was an active leader as a youth in the Anglican church in Freetown. Thanks to his grandmother he was able to come to the United States for his continuing education. He worked for the Marriott Corporation and received his MBA from Columbia University. He currently works for a PSAV and oversees operating revenues for events/conventions for such clients as the World Bank, Pew, DNC and RNC.
Senior Warden Emeritus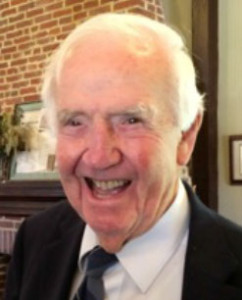 After many years as Senior Warden, James (Jim) H. Conboy now bears the honorary title of Senior Warden Emeritus. He was born in 1921 and baptized at Epiphany in 1923. He is the first person many people see when they enter the church. He's there every Sunday with a gracious welcome and handing out the service bulletins. He continues to serve as a trustee of the Epiphany Cemetery.

Program Associates
The Rev. Carl Harris,  Associate
Dr. Maryellen Polvino-Bodnar, Pastoral Associate
Dr. Mark Hardy, Choir Director
Debbie Leonard, Sunday School
Officers of the Congregation
James H. Conboy, Senior Warden Emeritus
Donald Deen, Senior Warden
Bert James, Ric Peri – Junior Wardens
Michael Gorham – Treasurer
Alex deWit, Assistant Treasurer
Jackie Savage, Registrar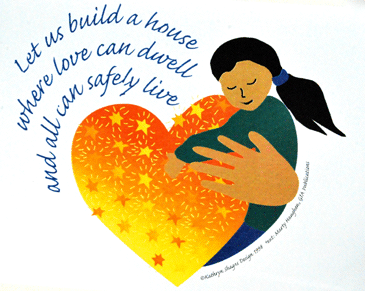 Committees & Guilds
Carol Henry, Altar Guild Director
Mabel Quarcoopome, Coordinator for Lay Readers
Coral Codner, Service Guild President
Joe Martin, Refugee Ministry Coordinator
Dave Savignac & Bert James, B&G ClubMeade Village Coordinator
Jim Conboy (Emeritus), Kathleen de Wit, Shawn Milleville, Donna Watts-Lamont Cemetery Trustees
Vestry Members
Roan Bennett
Tara Burkhart
Coral Codner
Charlotte Gibboney
Averil Henneman
Kelly Kendall
Shawn Milleville
Maryellen Polvino-Bodnar
Wilfred Piluden
Jackie Savage
Ann Wheeler
Erin Wolfe
LOCATION
1419 Odenton Road Odenton MD 21113
410-336-8383