What's Happening this Week?
Epiphany Episcopal Church
SUMMER PROJECT Report on LETGO.COM
$700 and counting. Thank you for your donations.
Let's do this to help fund the new Godly Play classroom for the Sunday School!
We'll keep it up for the rest of the summer.
If you have a donation, send a picture to…
epiphanyodenton@gmail.com or phebemcpherson@gmail.com
We'll take it from there.
(We'll post the item on LETGO.COM and when it sells, we'll ask you to bring it to the church for a Sunday pickup.)
Summer Sunday Worship Schedule
8:00 am Holy Eucharist  & Sermon
9:30 am Bible Study
9:30 am Choir Rehearsal
9:55 am Sunday School
10:00 am Holy Eucharist & Sermon
VANBOKKELEN ELEMENTARY SCHOOL BACKPACKS!
One more week for backpacks!!! Let's see if we can match donations from former years!
Sixty Backpacks & Supplies!
CLICK HERE for the SCHOOL SUPPLY LIST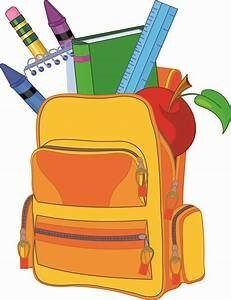 ANNUAL EVENTS
Fall Parish Picnic – The Feast of St. Francis & The Blessing of Animals – All Saint's Sunday and the Memorial Flower Cross Armistice Day Weekend – Saturday Ol' English Tea & Sunday Guest Speaker –  Advent Wreath Making – Christmas Pageant – Feast of the Epiphany – Dr. Martin Luther King, Jr. Sunday – Ash Wednesday Services – Lenten Book Group – Holy Week Services – Pentecost Sunday – June Parish Picnic
LOCATION 1419 Odenton Road Odenton MD 21113
410-336-8383 epiphanyodenton@gmail.com