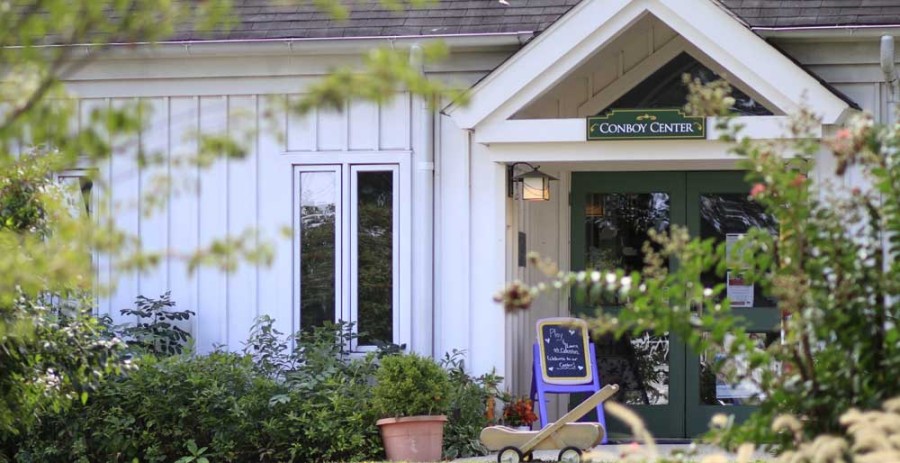 Ministries for Youth and Children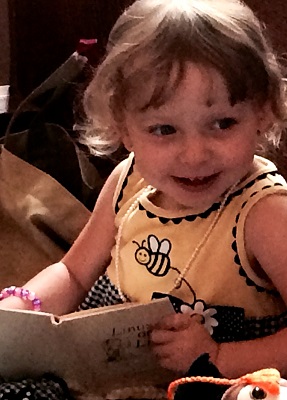 Infant to Pre-School
We love "Godly Play" so much that we want to share it with our littlest ones. Godly Play materials are used to introduce sacred stories to pre-schoolers along with music and time for play.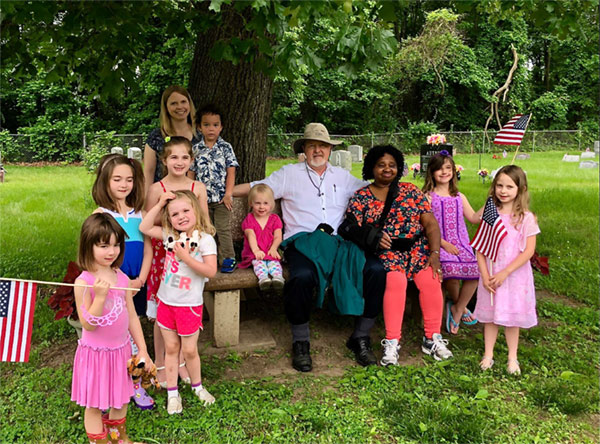 Pre-school to 5th Grade
"Godly Play" is an approach to the spiritual formation of children created by Jerome Berryman and used by churches and schools around the world. It is a method of storytelling that creates a sacred space in which the stories of our faith are shared. Children "wonder" and reflect together as they see and hear the marvelous works of God.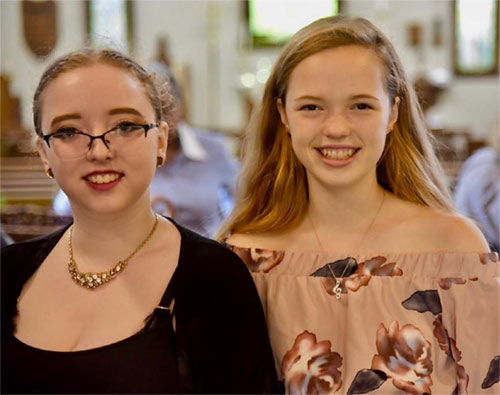 Youth (6th Grade – High School)
"The Gathering" is a time and place to discuss how the gospels play out in the everyday lives of our tweens and teens. Using the "Courage to Care" curriculum from St. John's College (Annapolis) the focus is to build community through service. Acolytes (servers at the altar on Sundays) are trained and scheduled by the Rector.