Epiphany Episcopal Church
United in Diversity
1419 Odenton Road, Odenton Maryland 21113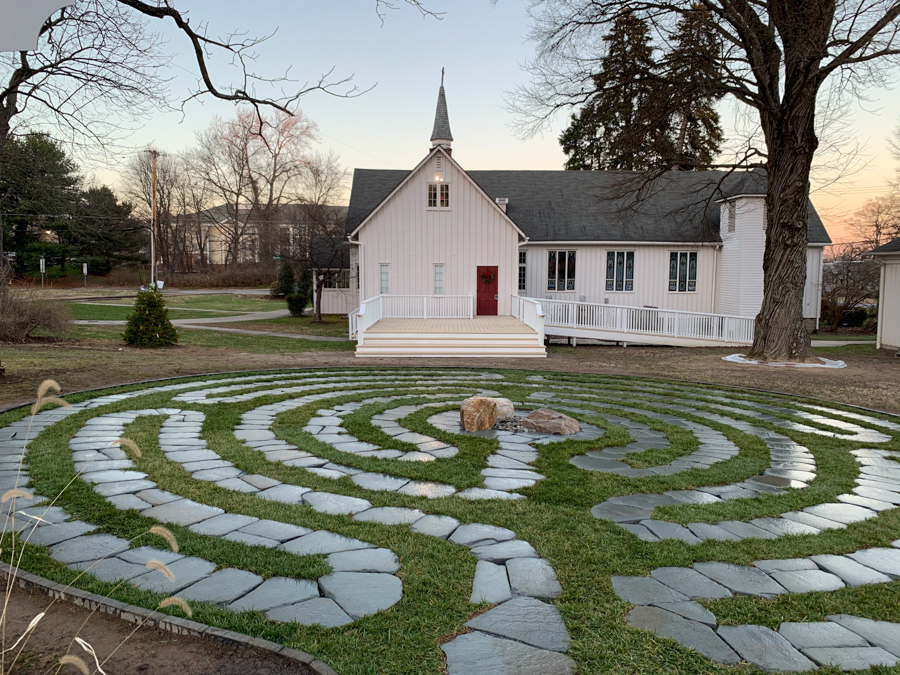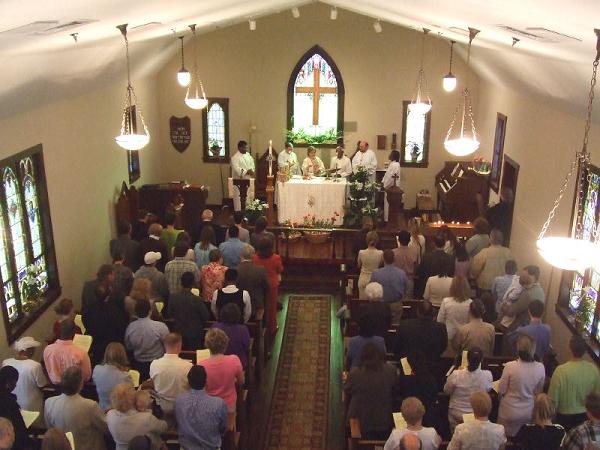 We are a diverse community seeking to embody and share the teachings and love of Jesus Christ for all people.
Join Us
Given the relaxing of local and state and diocesan Covid-19 protocols, we welcome In-Person Worship in the Chapel with fewer restrictions.
Masks are required to protect those among us who have not been able to be vaccinated, including children. Indoor physical distancing is continued.
We will continue contact tracing sign-ins but will no longer take temperatures.
Singing with masks is resumed. Hymnals and BCP are provided.

Our preschool program is open for registration. Please visit this link for more information and payments.
Sunday Worship Schedule
Worship 10:00 am
Bible Study 9:00 am
Sunday School on the Labyrinth 10:00 am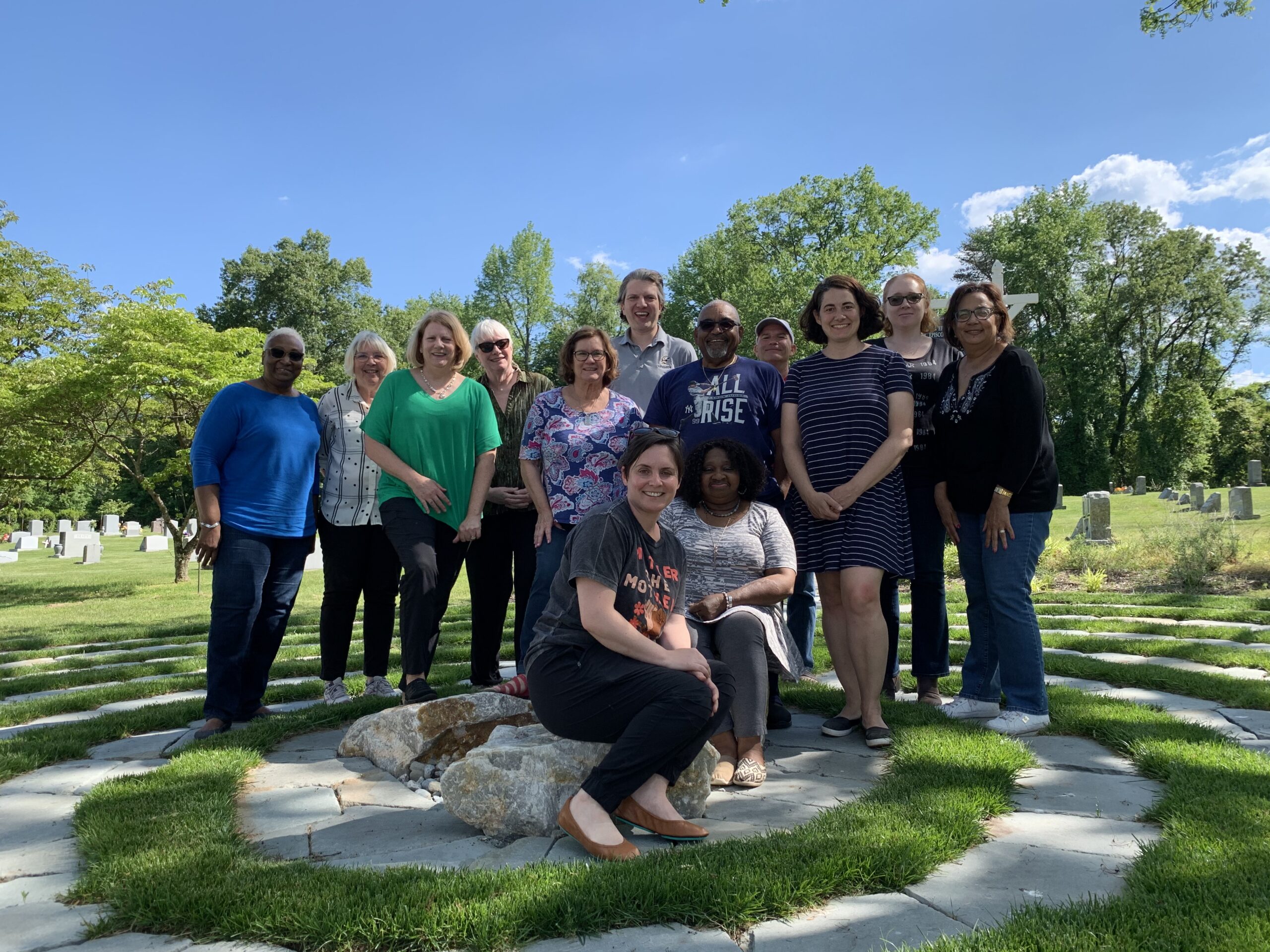 Everyone Is Invited
If you are seeking a spiritual home you have a place at Epiphany Church. You are invited to become a member, get involved, or visit for awhile on your journey. You are welcome for a reason, a season, or a lifetime.
Epiphany Chapel and Church House

This walk through history highlights the last 100 years at Epiphany.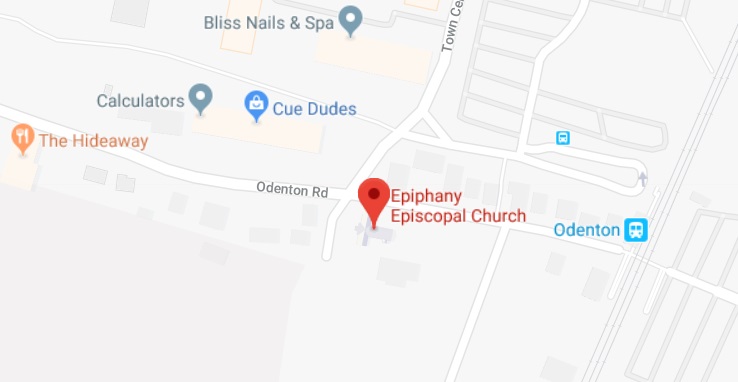 LOCATION
1419 Odenton Road Odenton MD 21113
410-336-8383