Epiphany Episcopal Church
United in Diversity
1419 Odenton Road, Odenton Maryland 21113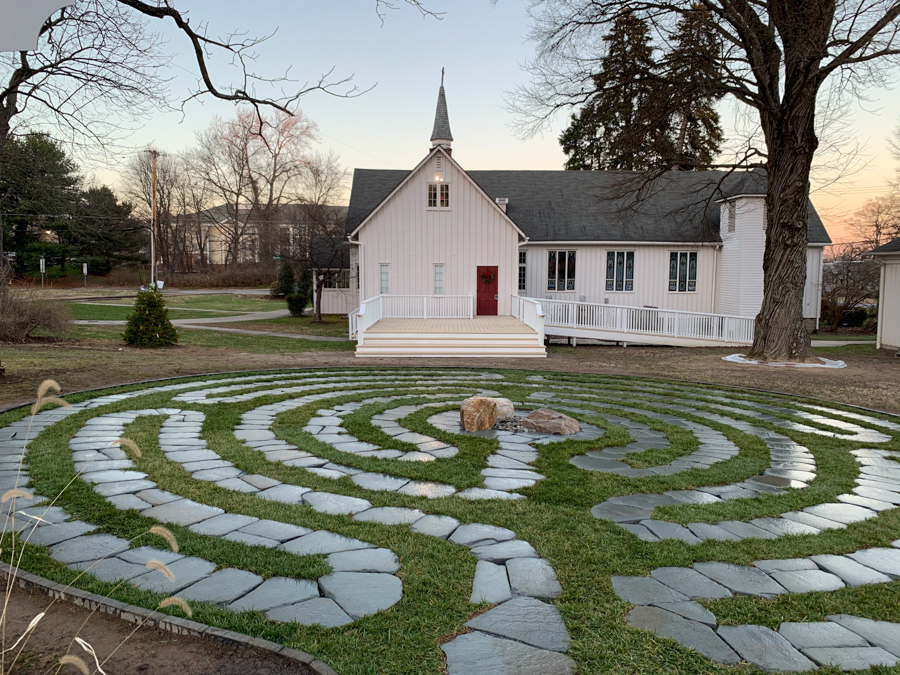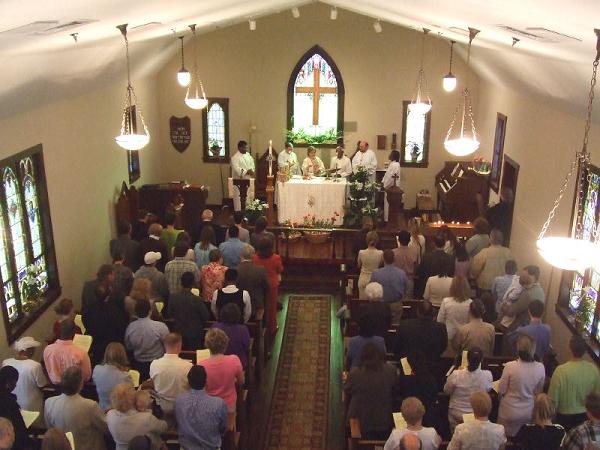 We are a diverse community seeking to embody and share the teachings and love of Jesus Christ for all people.
Return Recenter Restore
ORDER OF SERVICE
Sunday, November 28, 2021
8:00 am & 10:30 am
Watch. For you do not know when the master of the house will come, in the evening, or at midnight, or at cockcrow, or in the morning, lest he come suddenly and find you asleep. (Mark 13)
ENJOY THESE DECEMBER CELEBRATIONS! ~Farewell Tea on December 5 ~ Housewarming Party on December 12 ~ Christmas Pageant on December 19 ~Christmas Eve on December 24 ~ Lessons & Carols on December 26 (Christmas I) TEA RAFFLE: AN AUSTRIAN FINE CHINA TEA SET FOR 12!...
Sunday Worship Schedule
Holy Eucharist & Sermon 8:00 am  & 10:30 am
Bible Study 9:15 am
Sunday School 10:30 am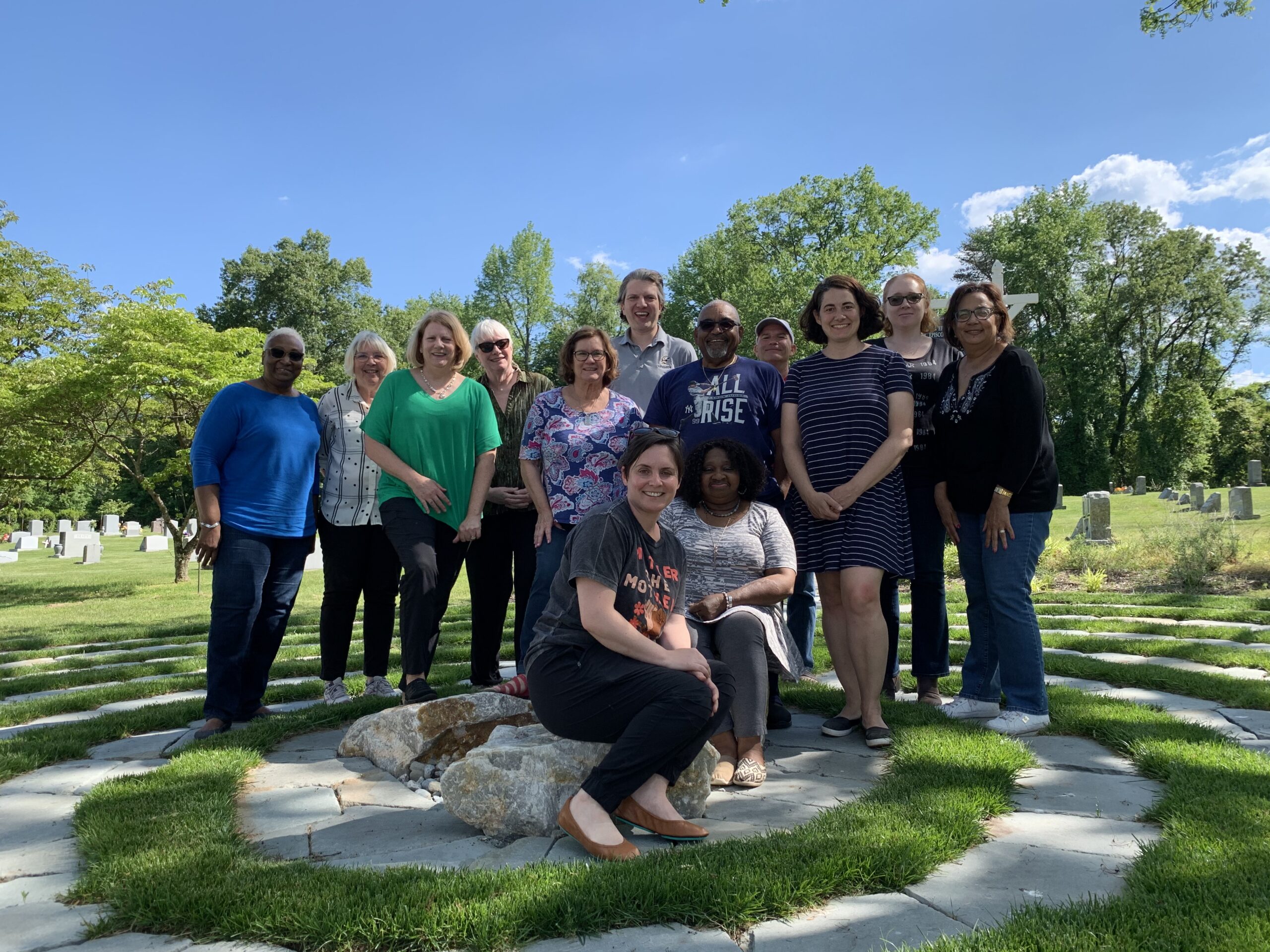 Everyone Is Invited
If you are seeking a spiritual home you have a place at Epiphany Church. You are invited to become a member, get involved, or visit for awhile on your journey. You are welcome for a reason, a season, or a lifetime.

Our preschool program is open for registration. Please visit this link for more information and payments.
Epiphany Chapel and Church House

This walk through history highlights the last 100 years at Epiphany.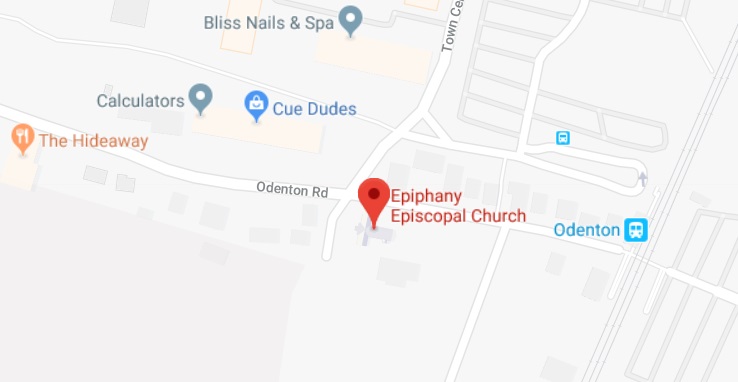 LOCATION
1419 Odenton Road Odenton MD 21113
410-336-8383