Epiphany Episcopal Church
United in Diversity
1419 Odenton Rd, PO Box 110 Odenton, MD 21113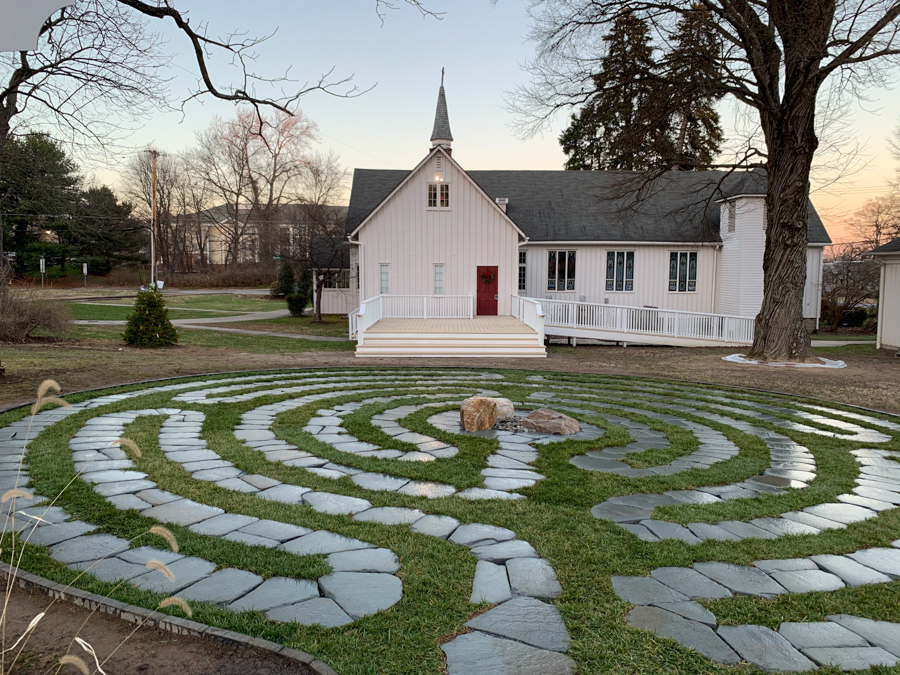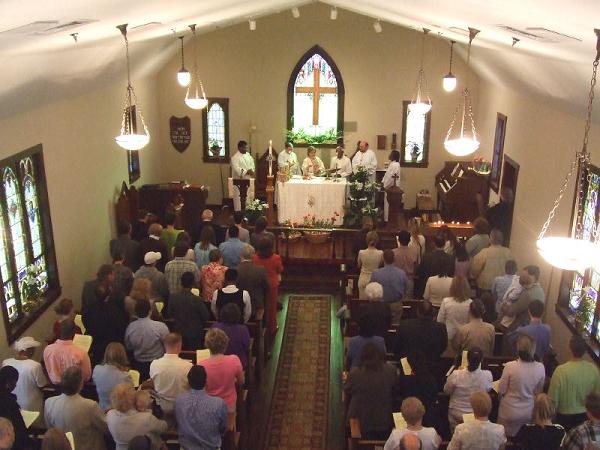 We are a diverse community seeking to embody and share the teachings and love of Jesus Christ for all people.
Sunday Worship Schedule
8:00 am Holy Eucharist  & Sermon
9:15 am Choir Rehearsal
10:25 am Sunday School
10:30 am Holy Eucharist & Sermon
e-News Sign-up - The "e" stands for Epiphany!
---
By submitting this form, I am agreeing to receive emails from Epiphany Episcopal Church.
Worship With Us in Person
Check it out!
The Epiphany Chapel & Church House WWI Social History Museum
A Self-Guided Tour
Keeping the Faith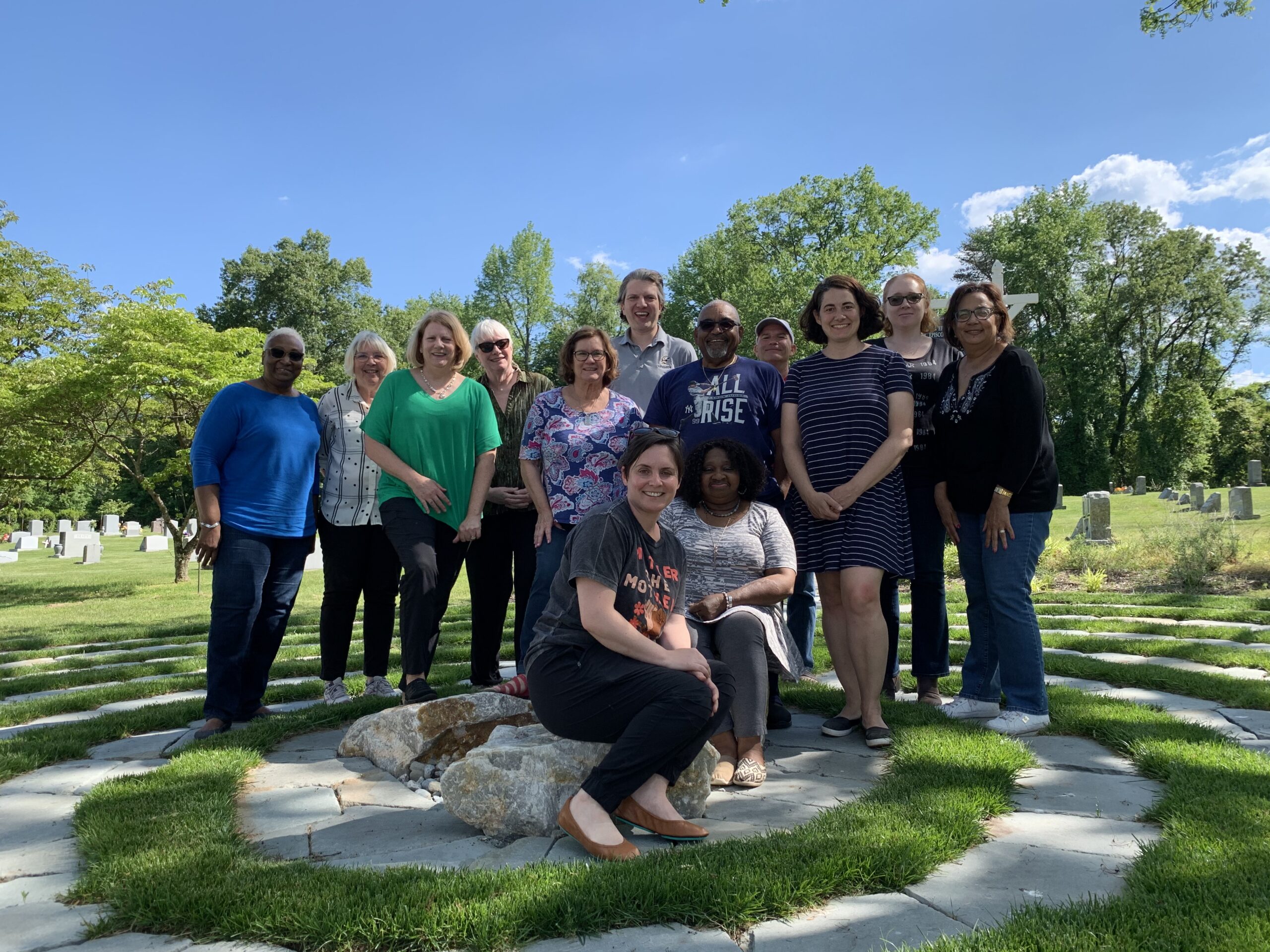 Everyone Is Invited
If you are seeking a spiritual home you have a place at Epiphany Church. You are invited to become a member, get involved, or visit for awhile on your journey. You are welcome for a reason, a season, or a lifetime.
Epiphany Chapel and Church House

This walk through history highlights the last 100 years at Epiphany.